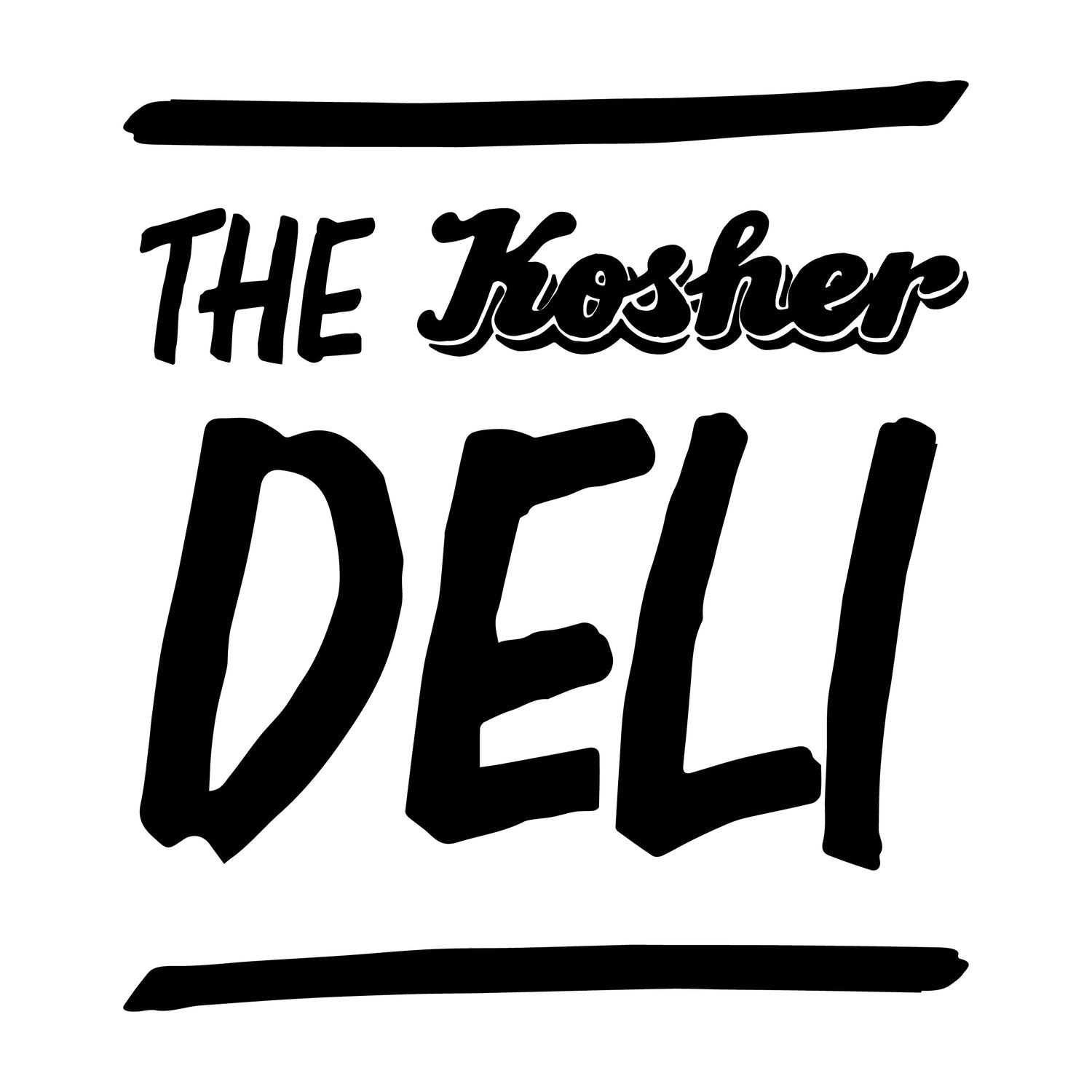 Eat in...catering all over New Zealand...even fly with our food!
Established in 2010, The Kosher Deli, owned by the Auckland Hebrew Congregation, is more than just a shop. We are a cafe, we are a caterer, we supply the airline industry, we have shlepp (take out) meals available and yes, it is all kosher.
Come and visit – whether it is for Israeli breakfast, lunch, latkes all year round, falafel, home-made bagels, Atomic coffee or just meshuggah cakes and biscuits and snacks!

Contact us at The Kosher Deli
Tel: +649 777 7423
Email:. kosherdeli@ahc.org.nz
Or, be old school and drop in to 110 Greys Avenue, Auckland CBD.
Home to SAM'S BAGELS NZ
For as far back as Sam can remember, his family always used to buy fresh bagels with cream cheese & chives and lox, accompanied by new green cucumbers, every Sunday. The ritual of choosing which toppings to put on was like an exciting experiment and that, together with the memory of the comforting, sweet smell of bagels coming out of the oven, stuck. 
Years later, in the Kosher Deli kitchen, Sam started playing around with creating the perfect Bagel recipe. After many trials and with the aid of willing tasters, who coined the term 'Sam's Bagels'! Sam has settled on a recipe using the highest quality New Zealand flour as the key local ingredient, to help create the perfect texture and taste. This is the profile signature of Sam's Bagels. 
Alvays you have the questions
Are you kosher? – We are, selling kosher kiwi, OU and other international foods. Everything is supervised by Rabbi Rube.
Are ze latkes dry thin and crispy? – Knucklehead that's not a latke that's a rosti.
Can you deliver? – Does a chicken lay an egg!
Is the food good? – It's not good, its amazing. Read the reviews!
How can I pay you? - We are a cashless business and only accept payment via card.
When do you lazy machers open? – 8am to 3pm Monday to Friday (unless a Jewish holiday).
And finally…enough of the questions!